About us
Our drive is to make complex things like control systems simple
At Liftlogic, the focus is on making the complex simple. The control systems we develop and deliver shall always be easy to install, use and maintain.
Together with our customers, we are pushing technology forward.
+
12000
Control systems delivered each year
170000
Circuit boards produced each year
01
Innovation
Nothing was better before.
We encourage initiatives and unusual solutions. We value open-mindedness and do not dismiss ideas or suggestions for improvements, but instead try them out and grow through our mistakes. We make sure to have full control of our surrounding world and continuously develop new products to keep them at the forefront and be able to offer the best solutions for our customers and partners. We learn from each other and we learn together!
02
Dedication
We own and are passionate about our work.
Our dedication to our work is our main asset. Our commitment helps us to always deliver on time and over time. We do this by taking responsibility for the product's entire life cycle and by developing everything under one roof – from idea to finished product. Taking responsibility also means that we opt out of projects and ideas that we do not believe in. Our responsibilities as colleagues are never limited to our own tasks but are always for the greater whole.
03
Simplicity
Making the difficult simple.
For us, it is crucial that our solutions are easy to manufacture, install and maintain. The path to such solutions is often complex, but we do not take shortcuts that risk affecting simplicity and quality. The same principle applies to our collaborations, where we always work to be transparent and to have straight and clear lines of communication with our customers and partners.
04
Lack of prestige
Results over ego.
We have a strong belief in our solutions and our competence. At the same time, we are aware of and humble about the fact that what we do is only part of a larger whole. We do not let prestige guide our decisions or our actions but always remain professional and objective based on the facts we have and the knowledge we possess. We help each other when the lift does not go all the way up!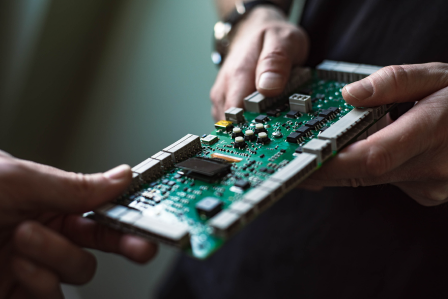 02
Bengt swiftly learned Assembly machine code and wrote a program to computer-control the lift. It worked beautifully.
Hör av dig!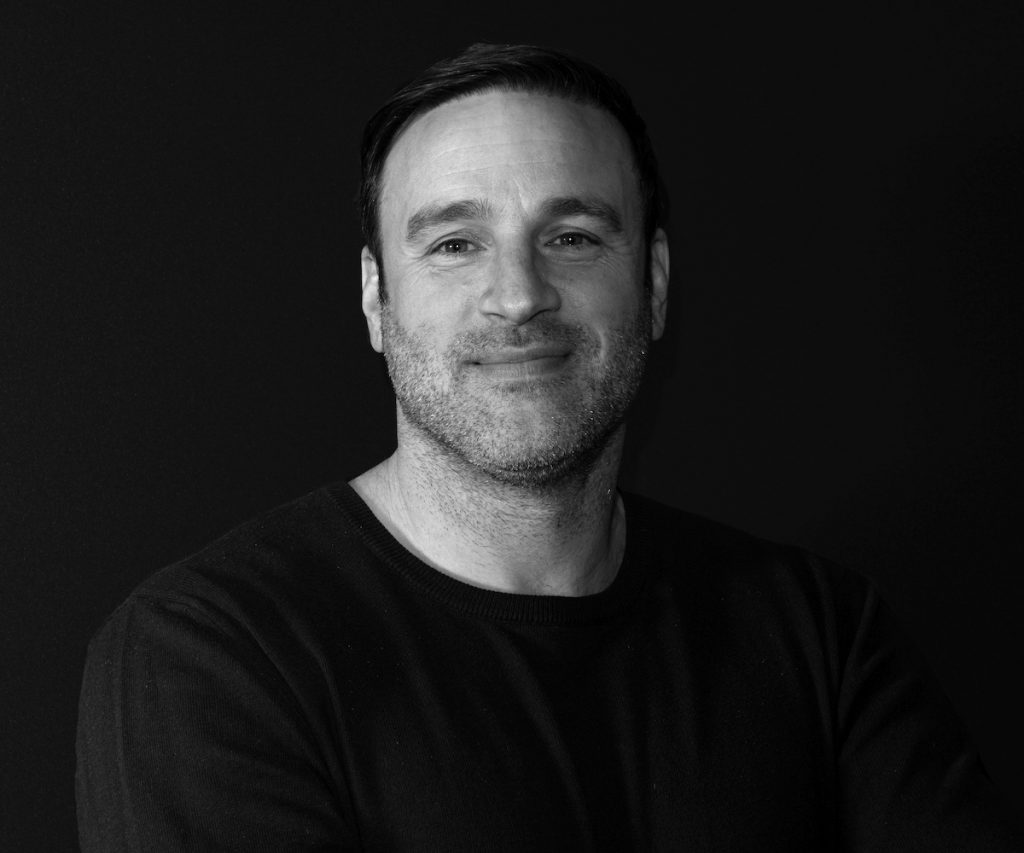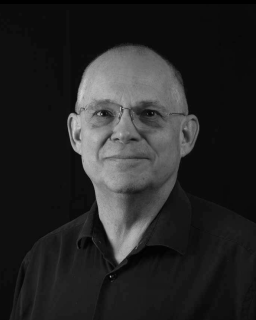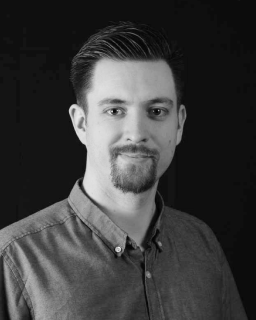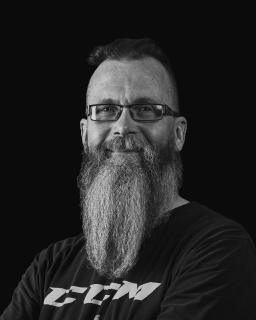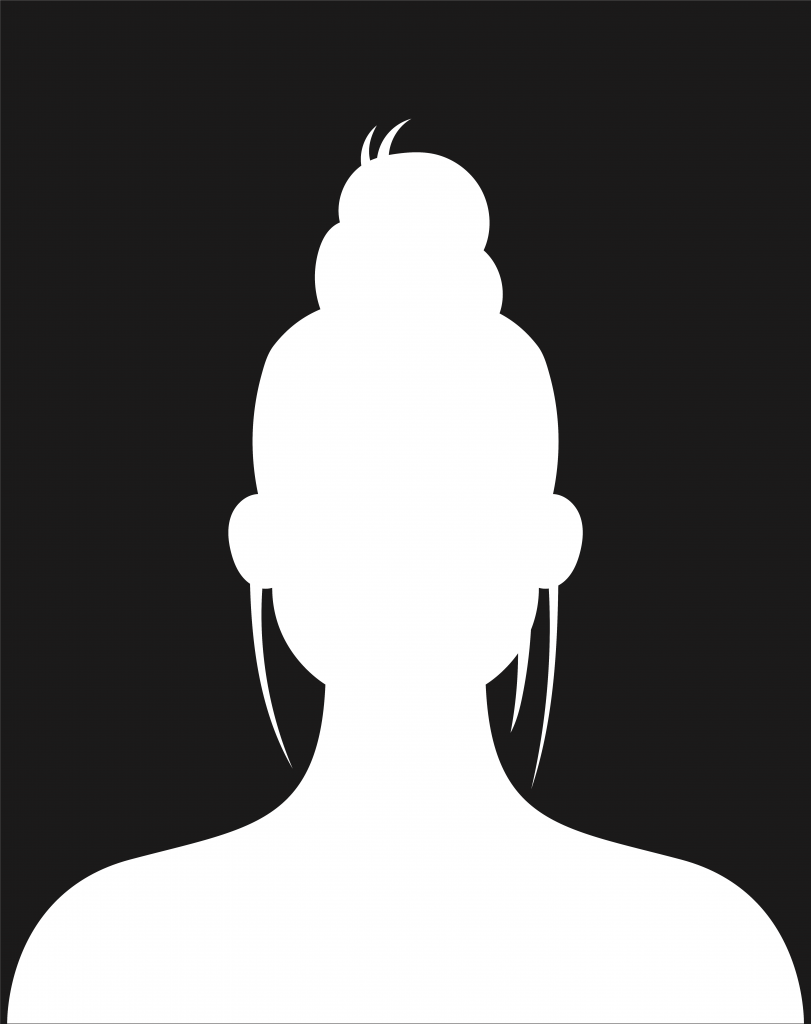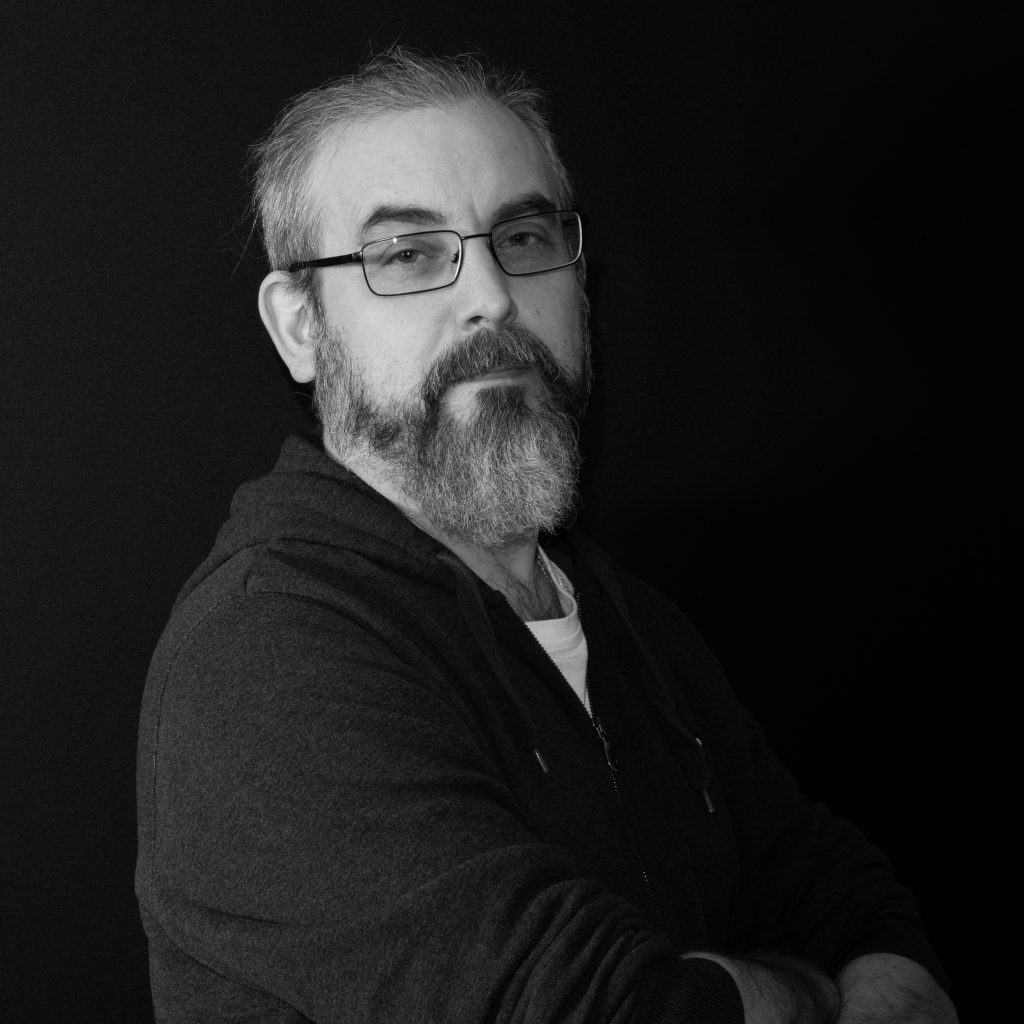 Work with us
We always looking for people to share new ideas with.
__i |---| |[_]| |:::| |:::| `\ \ \_=_\
Let's chat!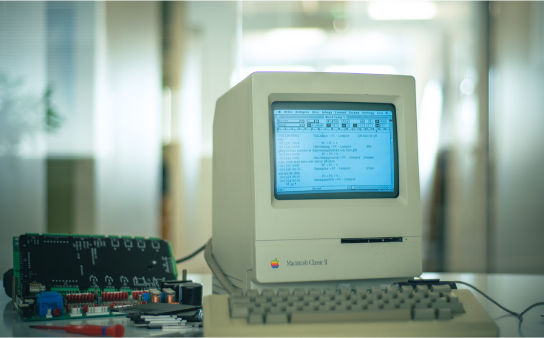 Our Story
In 1983, newly minted computer engineer Bengt Wirgart received a tickling question that changed his entire life and laid the foundation for the company we know today as Liftlogic.
Read the whole story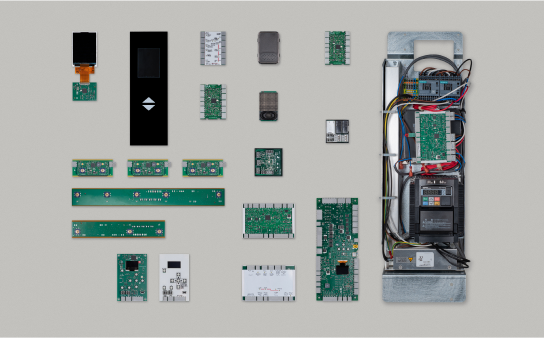 What we do
We work with a self-developed modular system that gives us the opportunity to quickly develop new solutions based on our customers' specific needs and conditions.
That's how it works