Contact and Map
Liftlogic AB
Drivhjulsvägen 22
126 30 HÄGERSTEN
Our goods reception is at the back of the building
Contact us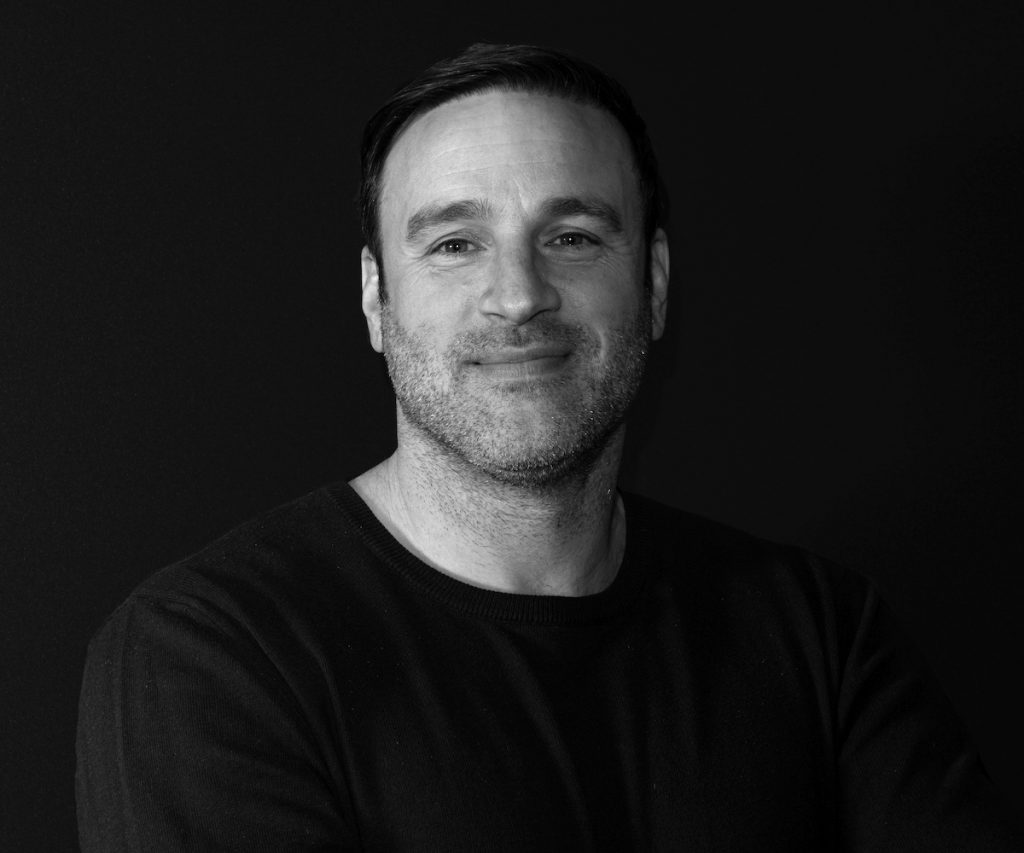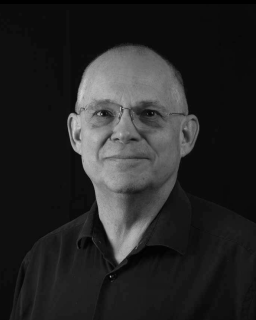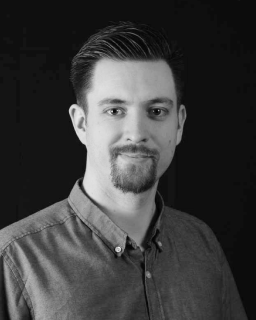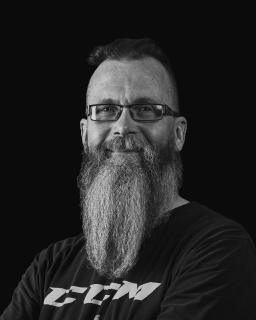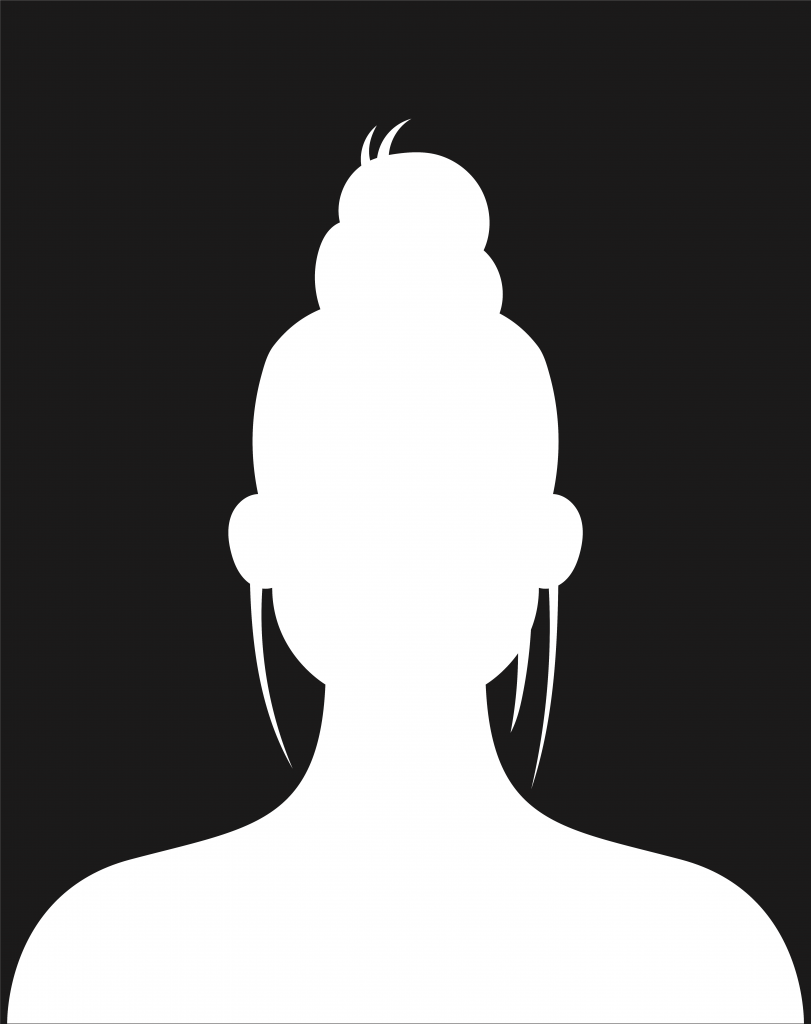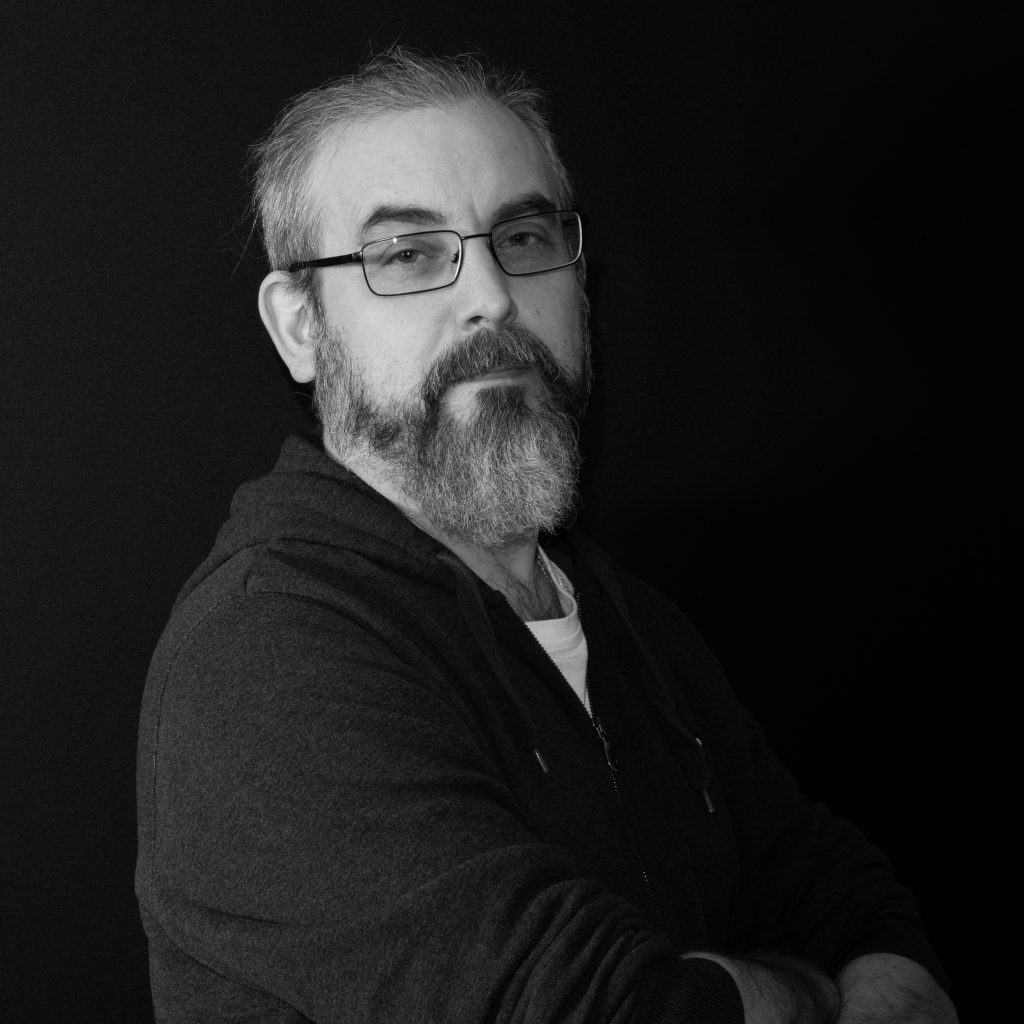 Work with us
We always looking for people to share new ideas with.
__i |---| |[_]| |:::| |:::| `\ \ \_=_\
Let's chat!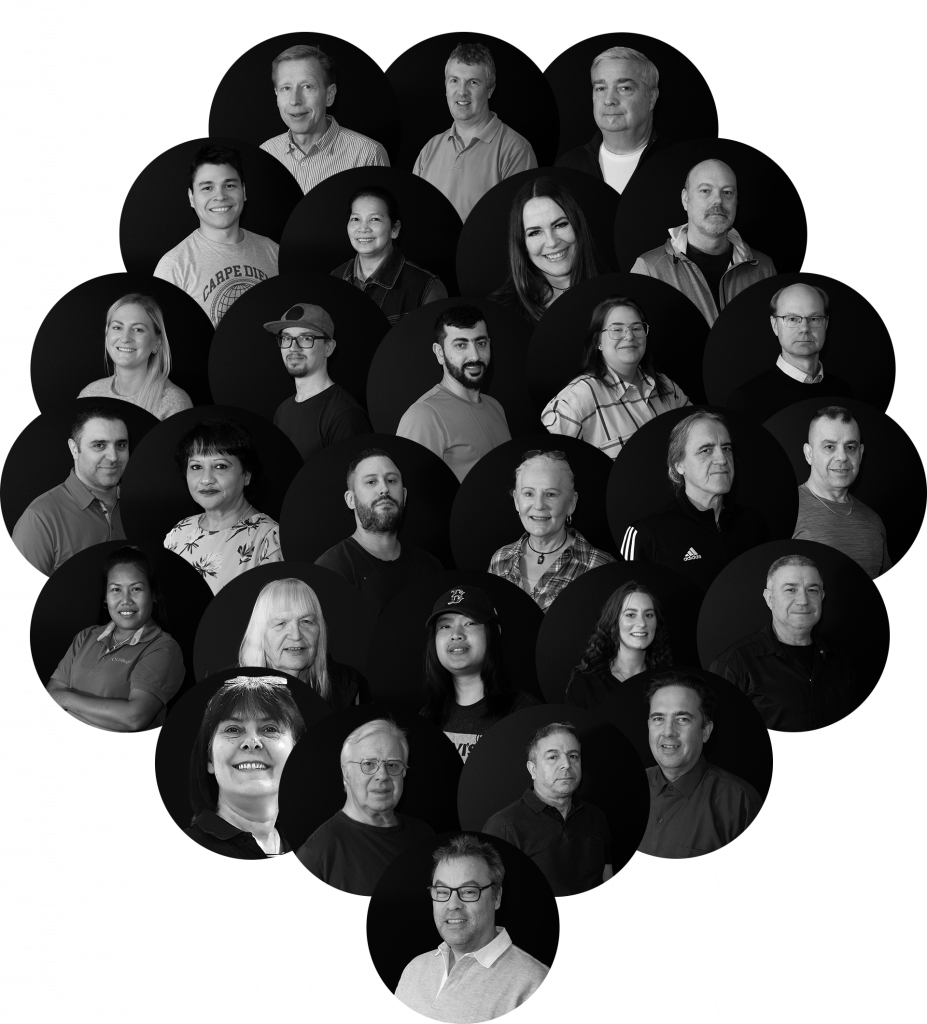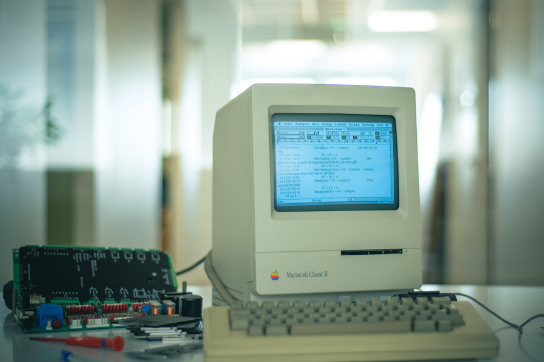 Our story
In 1983, the fledgling computer engineer Bengt Wirtgart received an inspiring question that changed his entire life and laid the foundation for the company we know today as Liftlogic.
Read the full story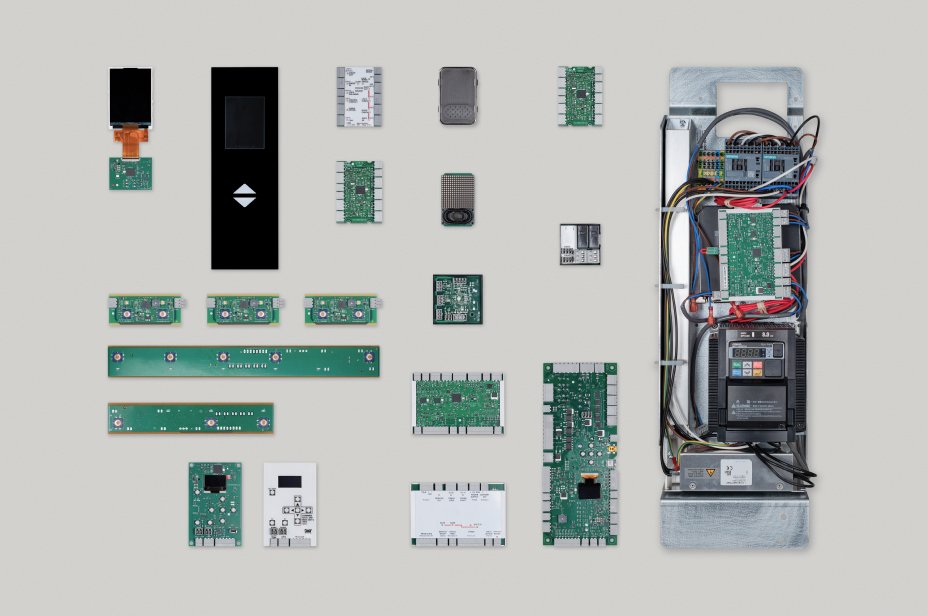 What we do
We work with a self-developed modular system that gives us the opportunity to quickly develop new solutions based on our customers' specific needs and conditions.
That's how it works