Work with us
Welcome to Liftlogic
We develop and manufacture complex control systems for lifts through simple and smart solutions, and we keep the entire procedure under one roof. Here you will not only get the opportunity to follow the development of a product all the way from idea to final result, but you will also be encouraged to get involved in the process. After many years of being "the small company", we have learned the importance of a familiar and including culture and we will stick to that, no matter how much we grow.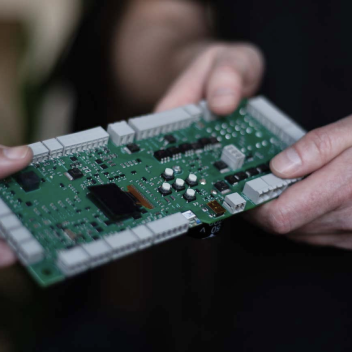 Our Lab (innovation)
With the help of our physical prototypes, we can quickly test new ideas in a realistic way without having to build a completely new elevator.
Our staff consists of a wide range of people with one common goal: To create the best lift control system on the market! Here; everyone from developers and engineers to designers and production teams are working side by side. Everyone's opinions are equally important and we make sure to learn from each other. In this way, we are all constantly getting better and stronger. Together. 
Our culture
At Liftlogic, we welcome talented employees from all parts of society. The important thing is that you want to be part of a committed team that works closely together and takes care of each other. Here; we leave ego and prestige at the door and work together towards a final result. Nothing is possible without the effort of the entire group, and that's why we keep an open-minded work environment and make sure that everyone is heard.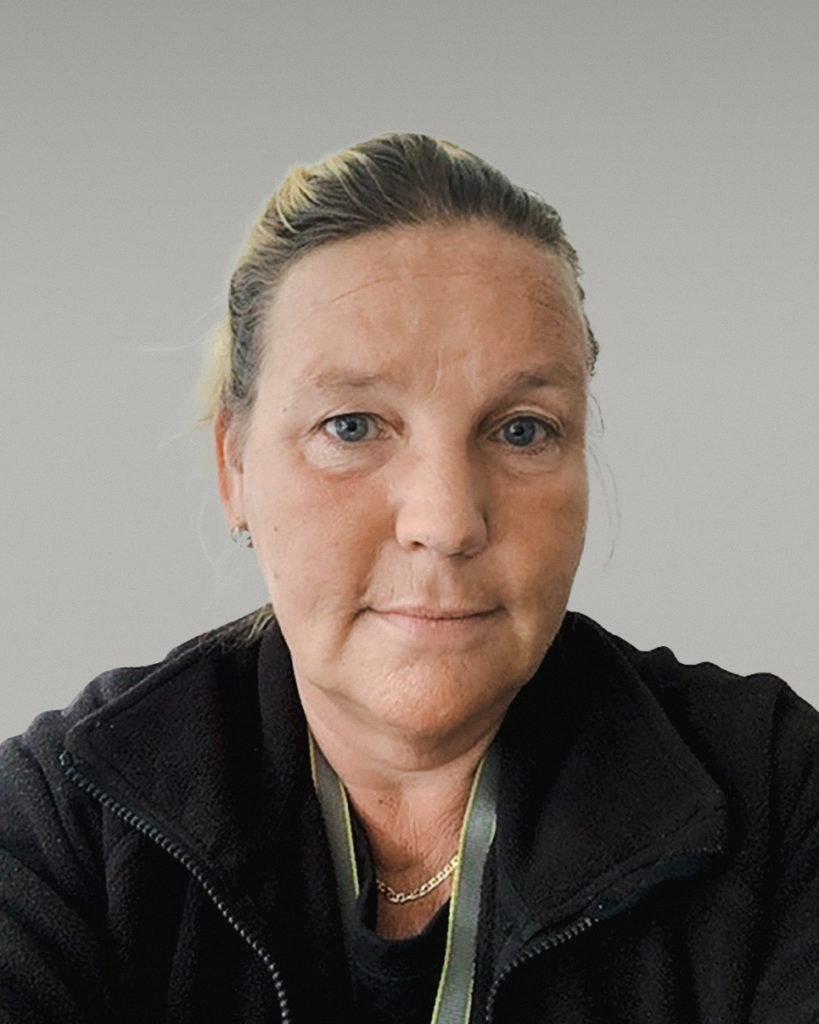 The collaboration between Samhall and Digisign is due to Digisign being a customer that receives and includes us from Samhall with different functional variations. They adapt and have a heart of gold. Samhall's staff are incredibly happy to work at Digisign, they didn't think it was possible to leave Samhall.
Jessica Larsson - Samhall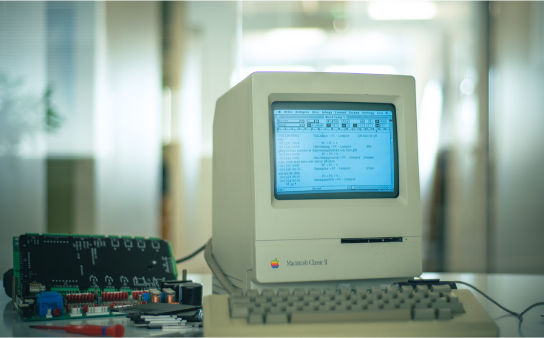 Our story
In 1983, the fledgling computer engineer Bengt Wirtgart received an inspiring question that changed his entire life and laid the foundation for the company we know today as Liftlogic.
Read the full story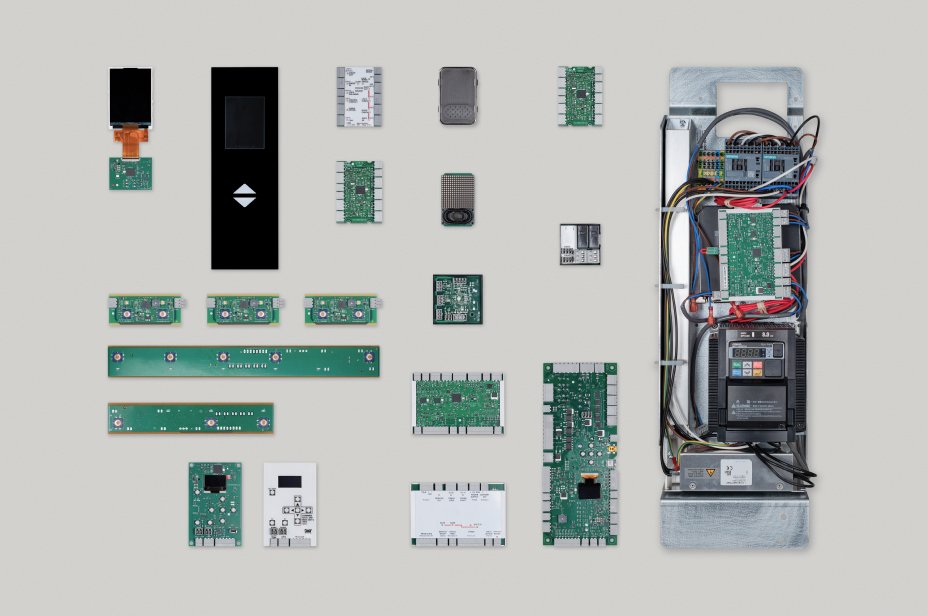 What we do
We work with a self-developed modular system that enables us to quickly develop new solutions based on your specific needs and conditions.
How it works