What we do
A modular control system for lifts that is easily adapted to the customer's needs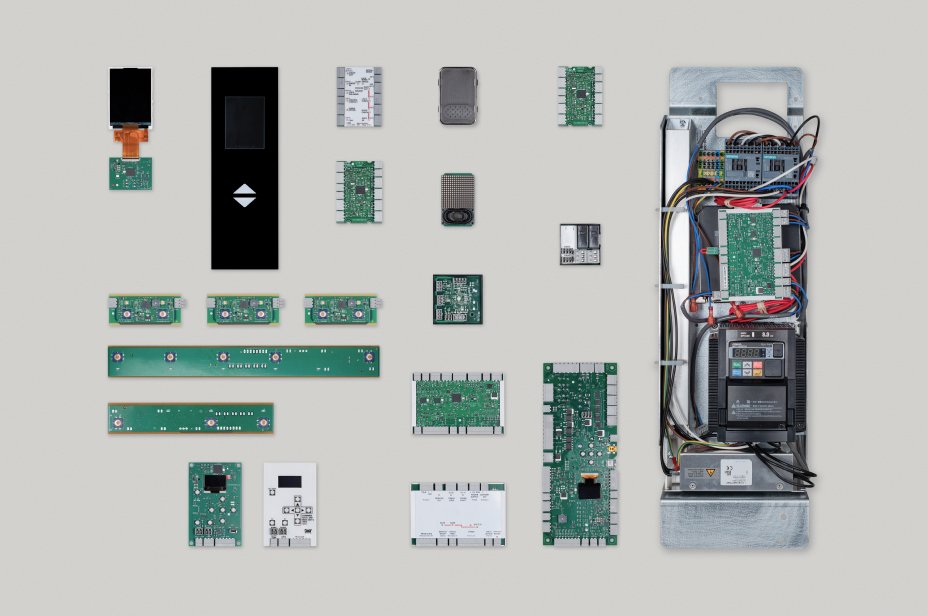 With our proprietary modular system, you can add and remove specific parts and configure the system to suit your exact needs and budget. You can then subsequently add new functionality should your needs change. It is simply a flexible and financially smart solution. 
Hardware
Cleverly designed hardware gives you the opportunity to adapt components and functions according to your own wishes.
Software
Our proprietary code framework makes it possible to quickly and easily test new solutions and build unique customer adaptations.
Needs and conditions
We know that each customer has their own needs and prerequisites. That is why we are constantly developing new modules and combinations for our control system. Our mission is to find your perfect solution.
Customized solutions
Thanks to our smart underlying system, we can quickly develop custom-made solutions, make special adjustments and implement functions that are not available as standard.
CLIENT 1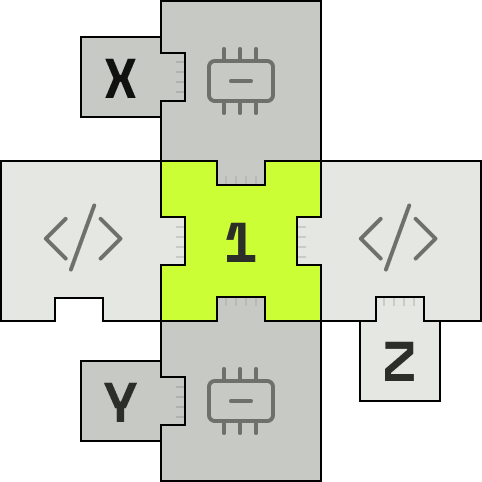 CLIENT 2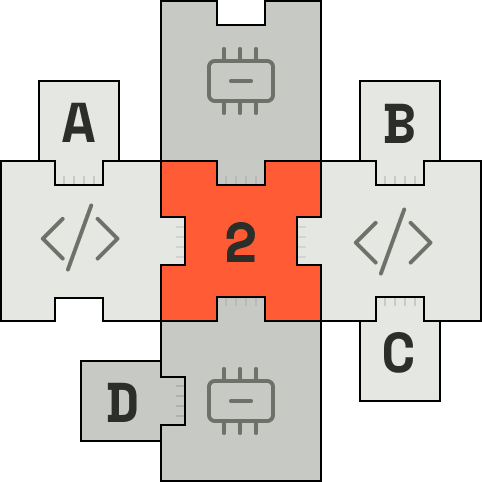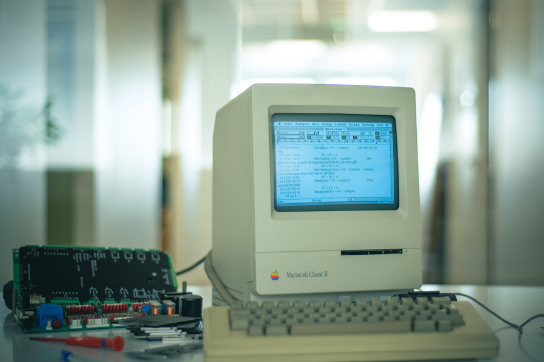 Our Story
In 1983, the fledgling computer engineer Bengt Wirtgart received an inspiring question that changed his entire life and laid the foundation for the company we know today as Liftlogic
Read the full story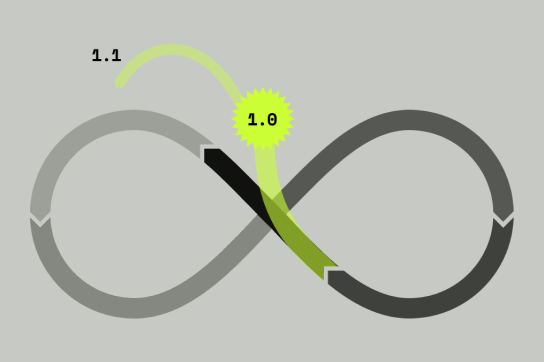 Our Process
At Liftlogic, we work in close collaboration with our customers throughout the entire development process to create customized and unique control systems together.
Our process