Our process
Our way of working together with our customers
At Liftlogic, we work in close collaboration with our customers throughout the entire development process. Together, we create products and solutions that are adjusted and optimized for each customer's unique needs. We ensure that our collaborations and results are successful through a well-designed and proven process: 
---
Information gathering
We always start by reviewing the conditions and needs you have as a customer, in order to identify which adjustments need to be made to the system. However, the goal is always to use existing modules as far as possible to keep costs down and simplify future maintenance.
---
Goal setting
In the next step, we define the objectives for the development project. This is where we set the budget, desired launch date, volumes and price model, among other things. It is also in this step that we define communication channels and which roles we take during the course of the project.
---
Innovation
In the development work, we prepare a cost-effective solution based on our generic control system and the adjustments needed for the system to meet the specifications that have been defined. In this work, we always consider production, installation, service and aftermarket.
---
Prototype
As soon as a solution is ready, we build prototypes to test, adjust and verify that everything works as intended and fulfils the agreed upon objectives.
---
Test phase
When a prototype has been approved, we prepare a project plan for production series and testing together with you. In this phase you will have the opportunities to test the solution, as a whole in order to confidently be able to give your final approval.
---
Launch
Usually, we have an approved final product after about twelve months. We then prepare for production and do a version check before launch. We also make sure to set up routines for purchasing, production, functional tests, logistics, further development and maintenance.
---
Further development
After the launch, we make continuous maintenance updates approximately twice a year, throughout the contract period, to ensure that new needs and changed conditions are met. We also establish various meeting forums to take care of support and quality issues, deliveries, volume forecasts and further development of the control system for more long-term strategies.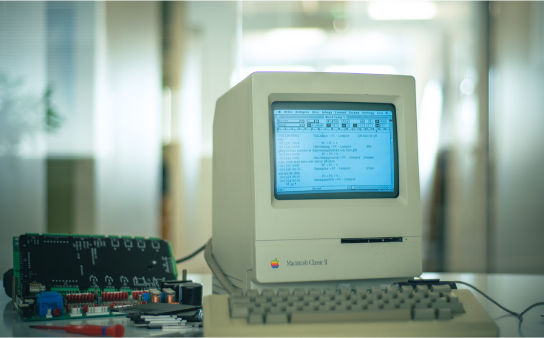 Our story
In 1983, the fledgling computer engineer Bengt Wirtgart received an inspiring question that changed his entire life and laid the foundation for the company we know today as Liftlogic
Read the whole story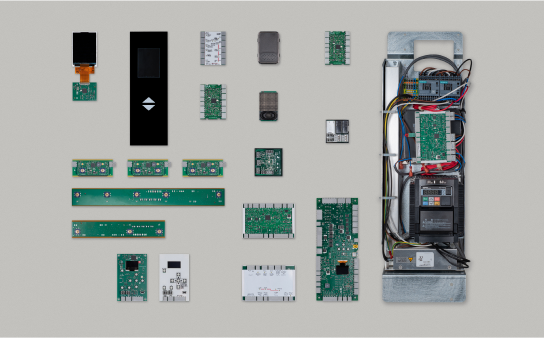 What we do
We work with a self-developed modular system that gives us the opportunity to quickly develop new solutions based on our customers' specific needs and conditions.
That's how it works